---
---
Residential Interior Design Pros
---
Bringing together your ideas and dreams into a cohesive and beautiful finished look is what we do at Classic Design Interior Display. Whether you are redecorating or redesigning a room, an entire house, or your outdoor getaway, hiring an interior designer saves you time and money.
---
Whether your tastes run from a traditional, vintage, country, eclectic, artsy, minimal, or modern we have helped our clients achieve the look they want for their home.
---
---
---
---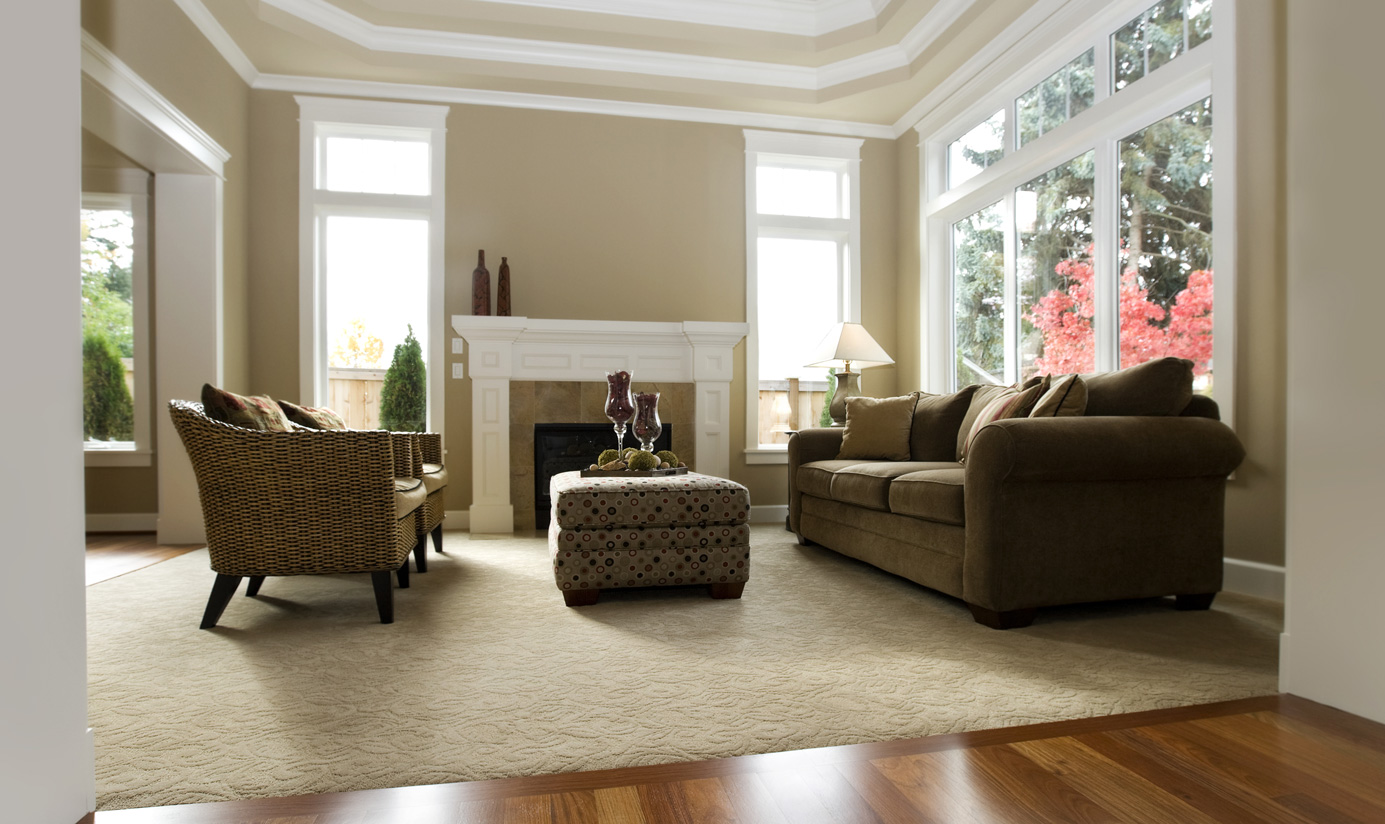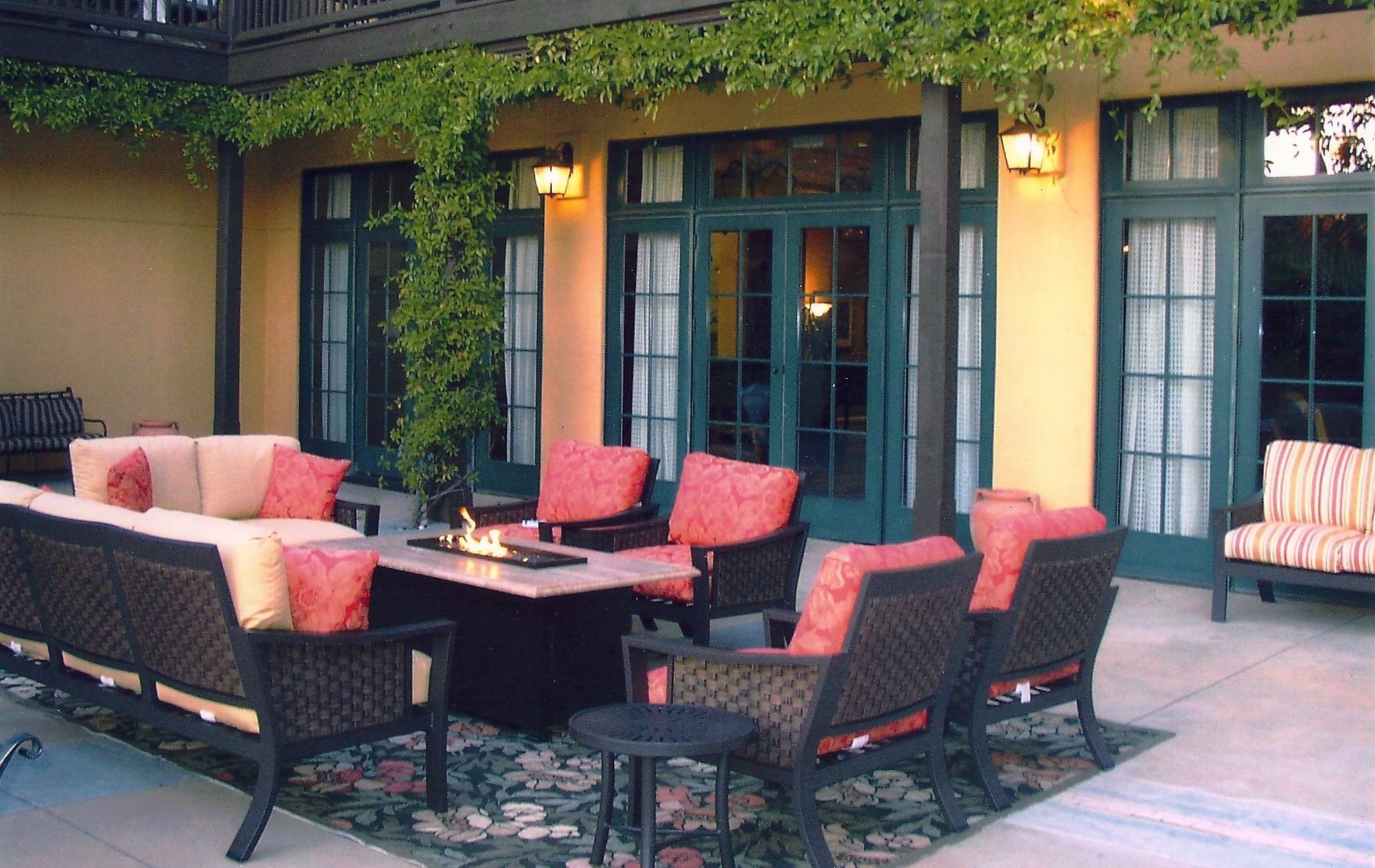 ---
---
Villa Terrazza Commercial Design Experts
---
Classic Design Interior Display works in conjunction with
Villa Terrazza
assisting restaurants to hotels, country clubs to commercial office spaces in bringing together a client's ideas and goals into a cohesive and beautiful finished look that gets guests to linger or clients to feel welcome.
---
Whether you are redecorating or redesigning an office, retail space, a country club ballroom, or a medical office, hiring an commercial design expert saves your company time and money.
---
With an commercial design expert at the helm of a redesign you will find that the job will take less time, run more smoothly, be less costly and the finished project will meet your business needs.
---
---
---
I ordered my custom couch through Jerilynn and I have received nothing but compliments. I am very, very happy with the couch and the turn around in delivery was faster than anticipated. I want to win the lotto just so I can have Jerilynn do my whole house. That would be my dream! She certainty is talented. I am now using her to do my backyard, order some nice patio furniture and re-do my kitchen nook area.

Jerilynn of Classic Design took all the guesswork out of redecorating our office in Concord. She is a master of pulling together details and achieving the look that was the perfect fit for our company. I would not hesitate to recommend Classic Design, you can count on their expertise, it saved us time and money.

We are grateful that we were referred to Jerilynn for the decorating of our restaurant outdoor space. She is a wizard at pulling together our ideas and thoughts in a congruent manner and delivering a product that is second to none.  We love our new look and so do our customers, we get complements all the time and people linger because they feel so comfortable.
---
---
Villa Terrazza –Sonoma & Napa County Winery Furniture Experts
---
Classic Design Interior Display in conjunction with Villa Terrazza works with wineries throughout Napa and Sonoma County helping them to achieve and unparalleled level of distinction for their wineries visitors both in their tasting rooms and their outdoor areas.

---

From Stag's Leap to Kunde Family Winery, Villa Terrazza has helped wineries throughout the valley put together a winning look that has their visitors to lingering and enjoying what makes both counties a world-wide travel and wine destination.

---

---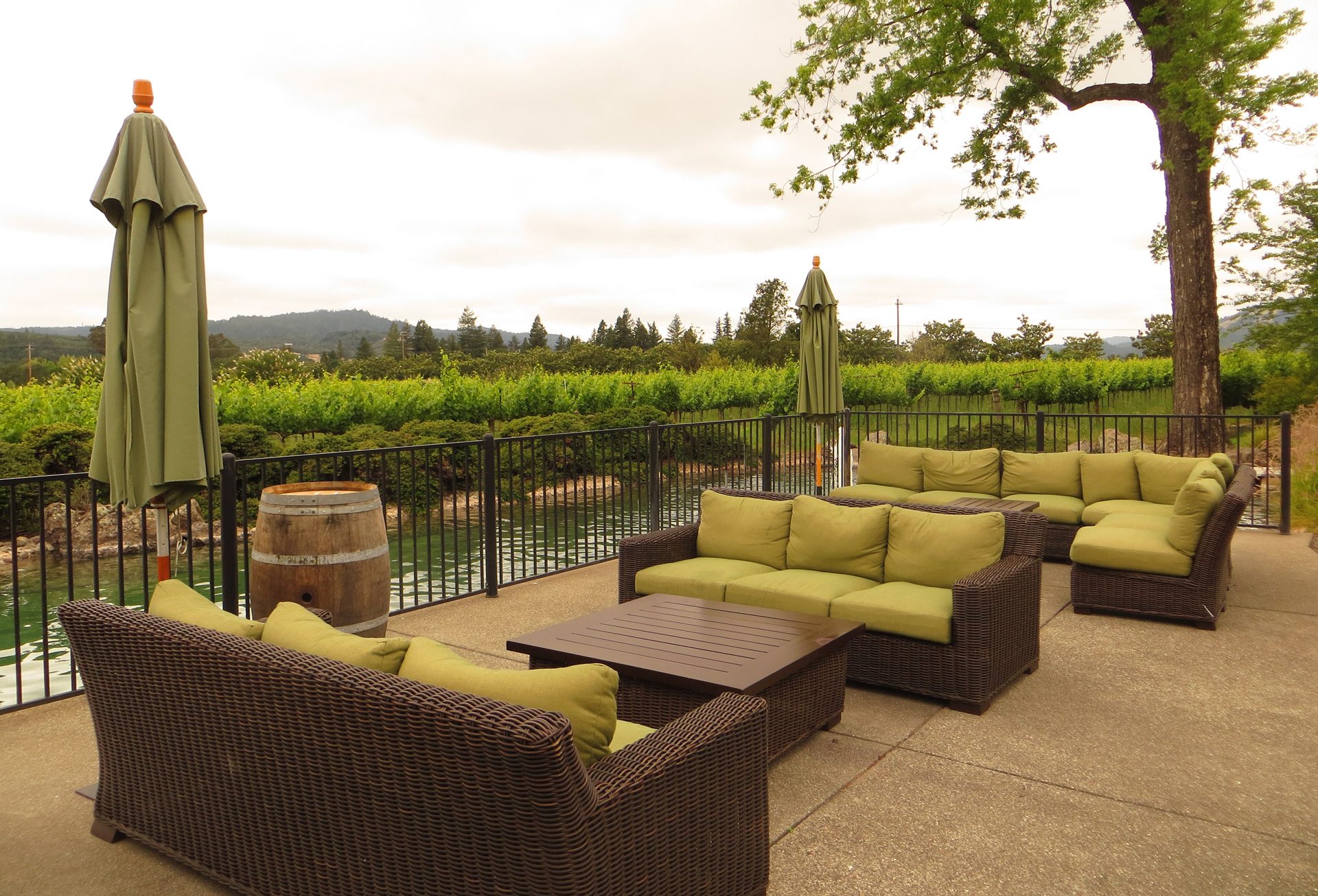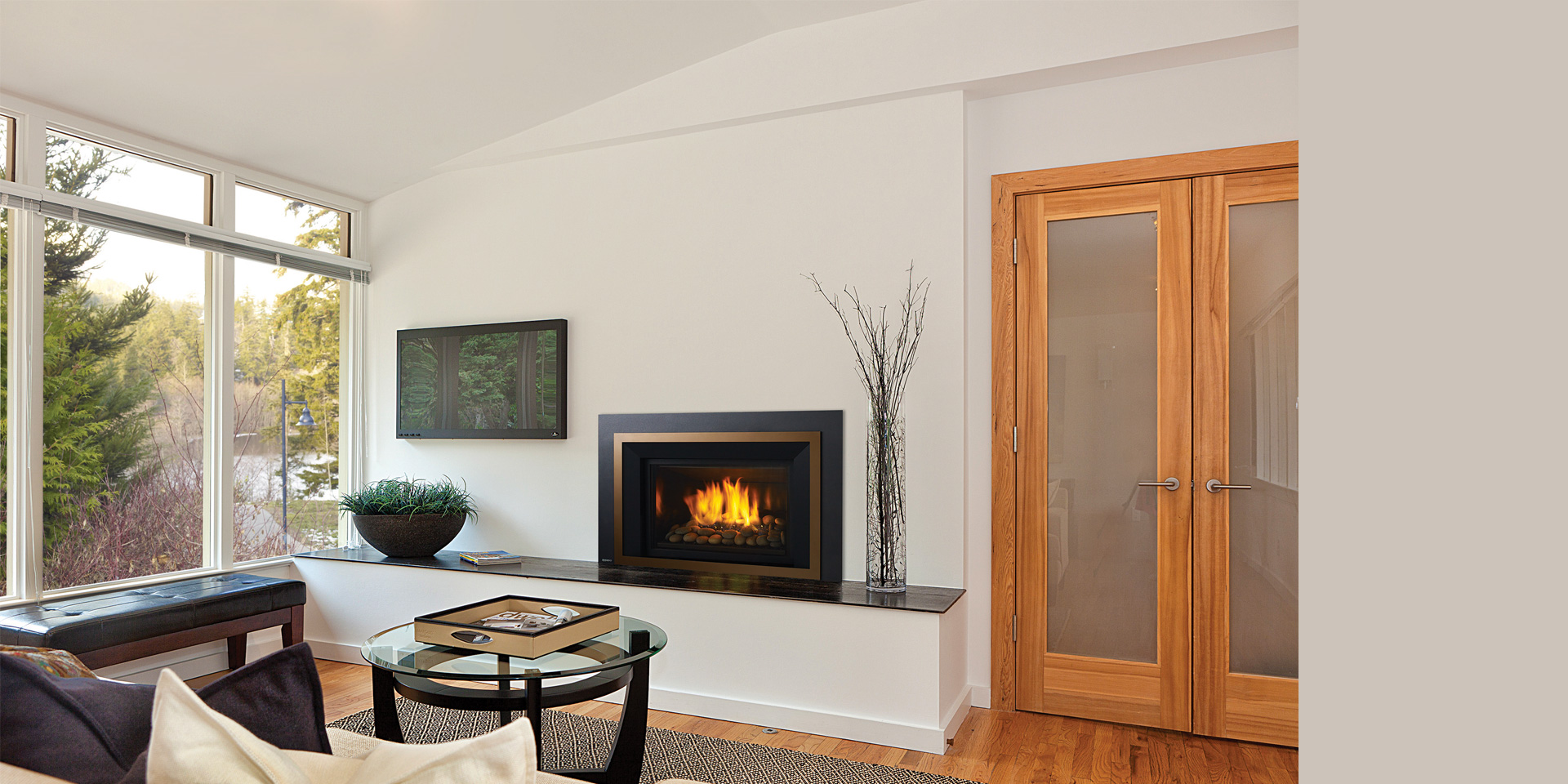 ---
---
Villa Terrazza Fireplaces, Inserts & Stoves
Classic Design Interior Display in conjunction with Villa Terrazza has assisted clients with finding the perfect fireplace, fireplace insert, or gas or wood stove to meet both their decorating tastes and their design objectives.

---

We help you find the best alternative heating source that will cut your utility bills in half while providing a beautiful heat source for any room in your home. From traditional looks to ultra modern open 3-sided fireplace designs we can help you add ambiance and warmth to your home.

---

Villa Terrazza also assists clients with outdoor fireplace options, both fire pits and outdoor fireplaces that help you extend the summer season and provide a wonderful outdoor escape to come home to.

---

---

---

---
Classic Design Interior Display
869 Broadway, Suite B Sonoma, California 95476